Article 0118
To View Weekly Commissions Information in Virtual Office
The Commission Summary view has been updated for Brand Ambassadors that have No ABN Withholding and GST, but all steps to view "Weekly" and "Monthly" Commissions will remain the same.
No ABN Withholding
GST
STEP 1
Go to Commission Summary in the My Business section of your Virtual Office. This screen defaults to the "Monthly" view.
STEP 2
Choose the "Weekly" view by using the drop down arrow next to "Monthly".


STEP 3
Click the plus (+) sign and the screen will expand that section for details.

STEP 4
Review the weekly payouts on this page, including Business Builder Bonus.

STEP 5
To find details on who purchased a Welcome Pack, go back to "My Business". Click on "New Brand Ambassadors" to view the number of new Brand Ambassadors in the most current months.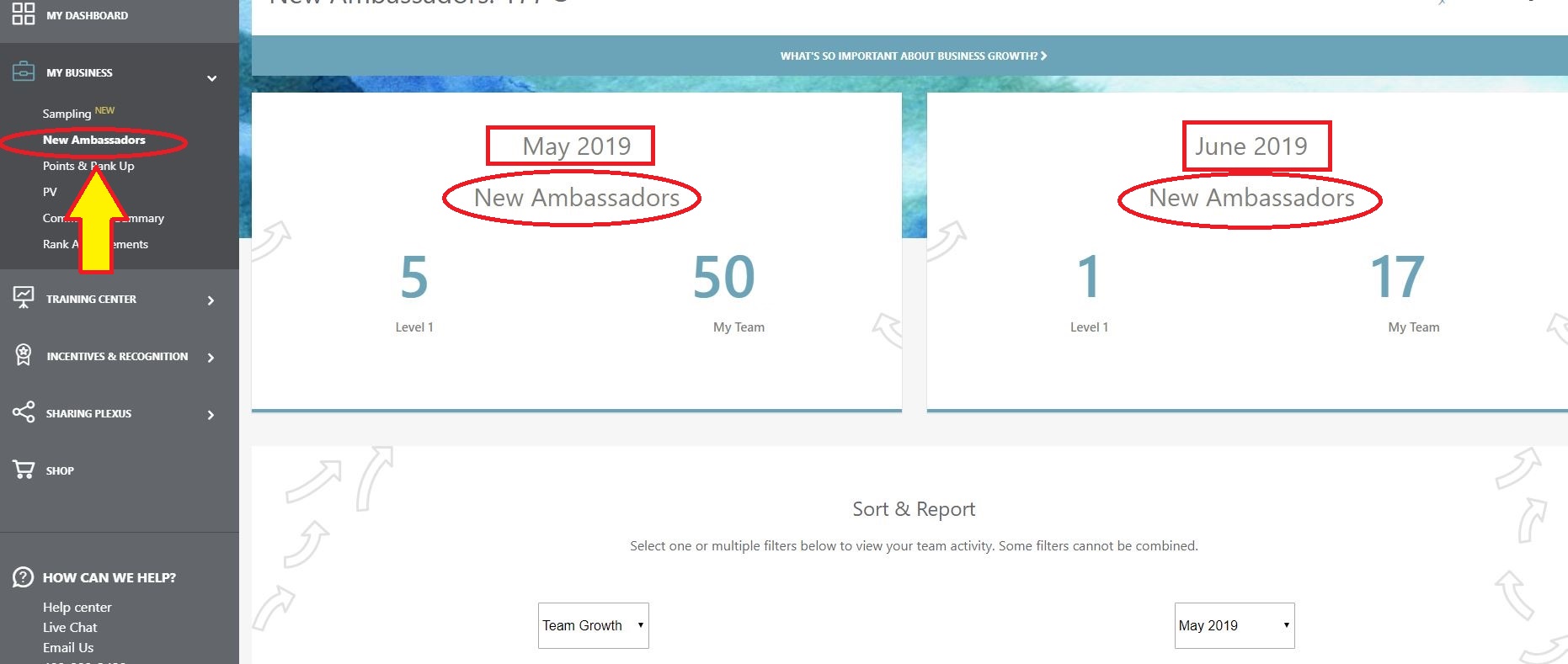 STEP 6
Select the month for details, and click the "yes" box for names of those who ordered Welcome packs, or select "no" for those who did not order Welcome Packs.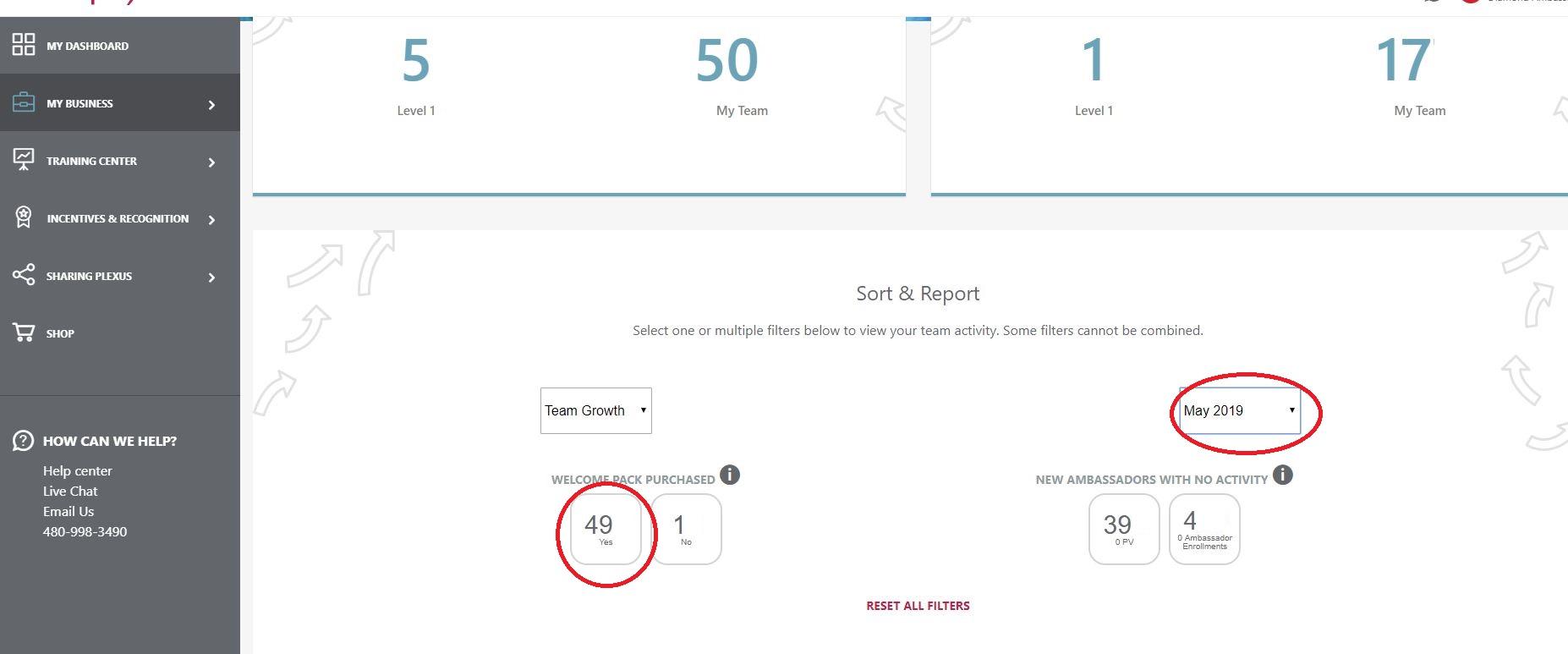 STEP 7
Scroll down the page to the list and click the plus (+) sign next to a name to see details, including ID number, address, email, their team, sponsor and order information, and more.


STEP 8
By clicking on the order number listed under "Order Status", the details of the order will appear.